NALASHAA ANNOUNCES FIXED PRICE CRM SUPPORT PLANS
Nalashaa offers a fixed price Dynamics CRM support plan along with the flexibility of added support if required. We offer 40 hours @$1000/month.
ISELIN, N.J. – Aug. 21, 2015 Aug. 11, 2015 – ISELIN, N.J. — Nalashaa, a custom product development company, today announced a fixed price solution for organizations looking for Dynamics CRM support for their in-house users. Nalashaa has been upgrading, developing and re-architecting Dynamics CRM solutions from CRM 1.2 to CRM 2013. During the course of many such projects, customers have requested for support plans for in-house users of Dynamics CRM. After careful evaluation of Dynamics CRM support needs, a dedicated support plan has been formulated as a fixed price plan along with the flexibility of added support on an hourly basis if required.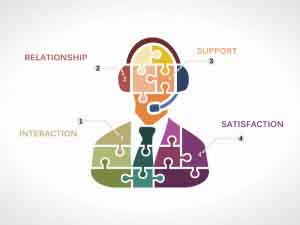 The basic plan starts at just $1000/month for support up to 40 hours a month and in case of further need, additional hours will be charged at $30/hour.
"We have seen that a lot of clients using MS Dynamics CRM struggle to get support for basic things and do not find the skills easily. Our support offer is to meet the needs of such clients who need some amount of support to keep running their operations efficiently.